Silicone Elastomer is a silicone powder with silica treated coating. It is used to intensify color payout in cosmetics and give a luxurious feel to skin care products. It helps to diffuse and mask wrinkles and give skin a silky, powdery feel.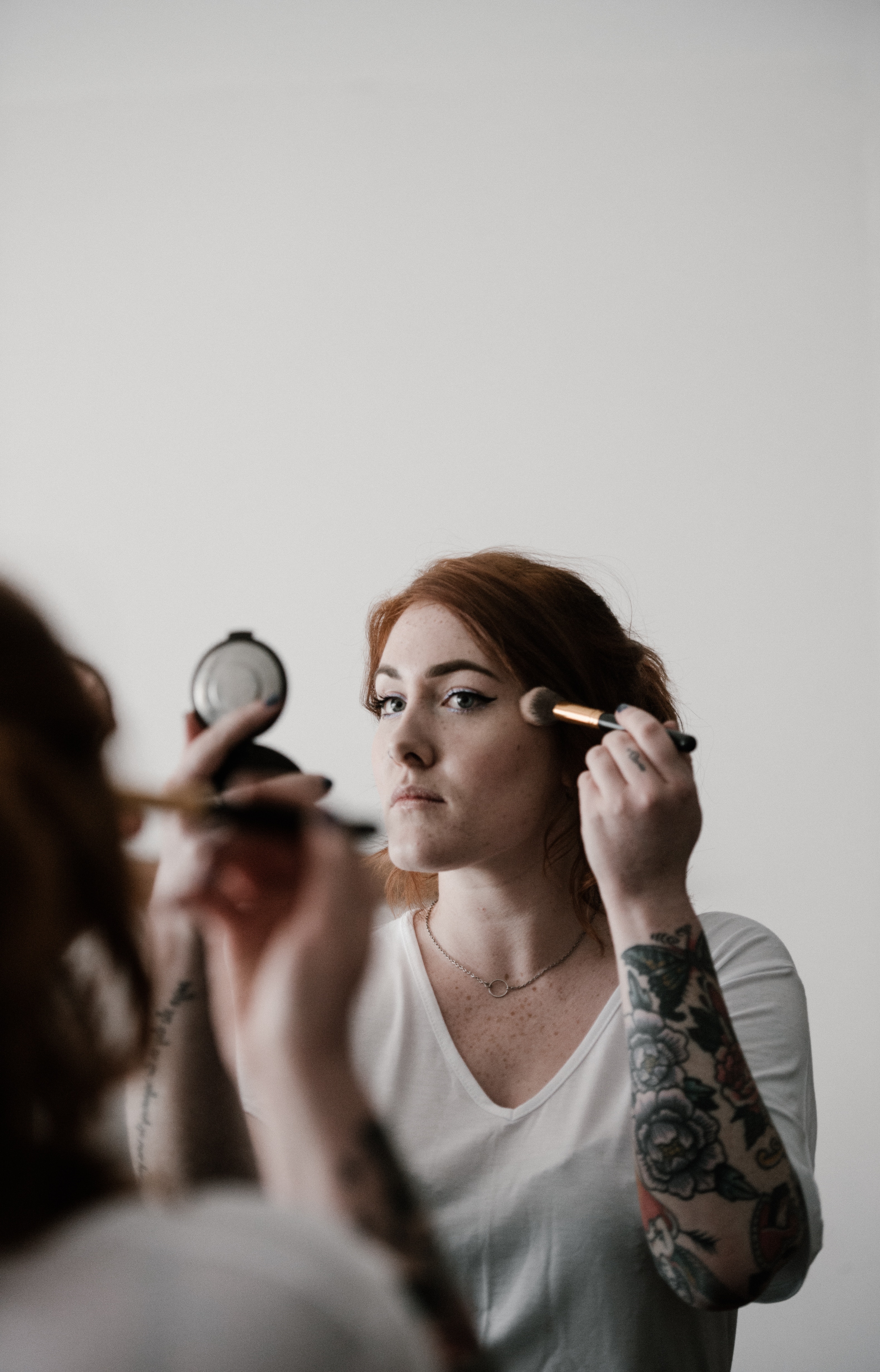 Photo by Annie Spratt on Unsplash
Use: Add to oil phase formulas and mix. No heating required.
Recommended usage: 1-20%
This product is safe for cosmetic application of lips, eyes, "wash-off" (ex: cleanser, face mask), and nail polish. It is also can be used in melt and pour or cold process soap making.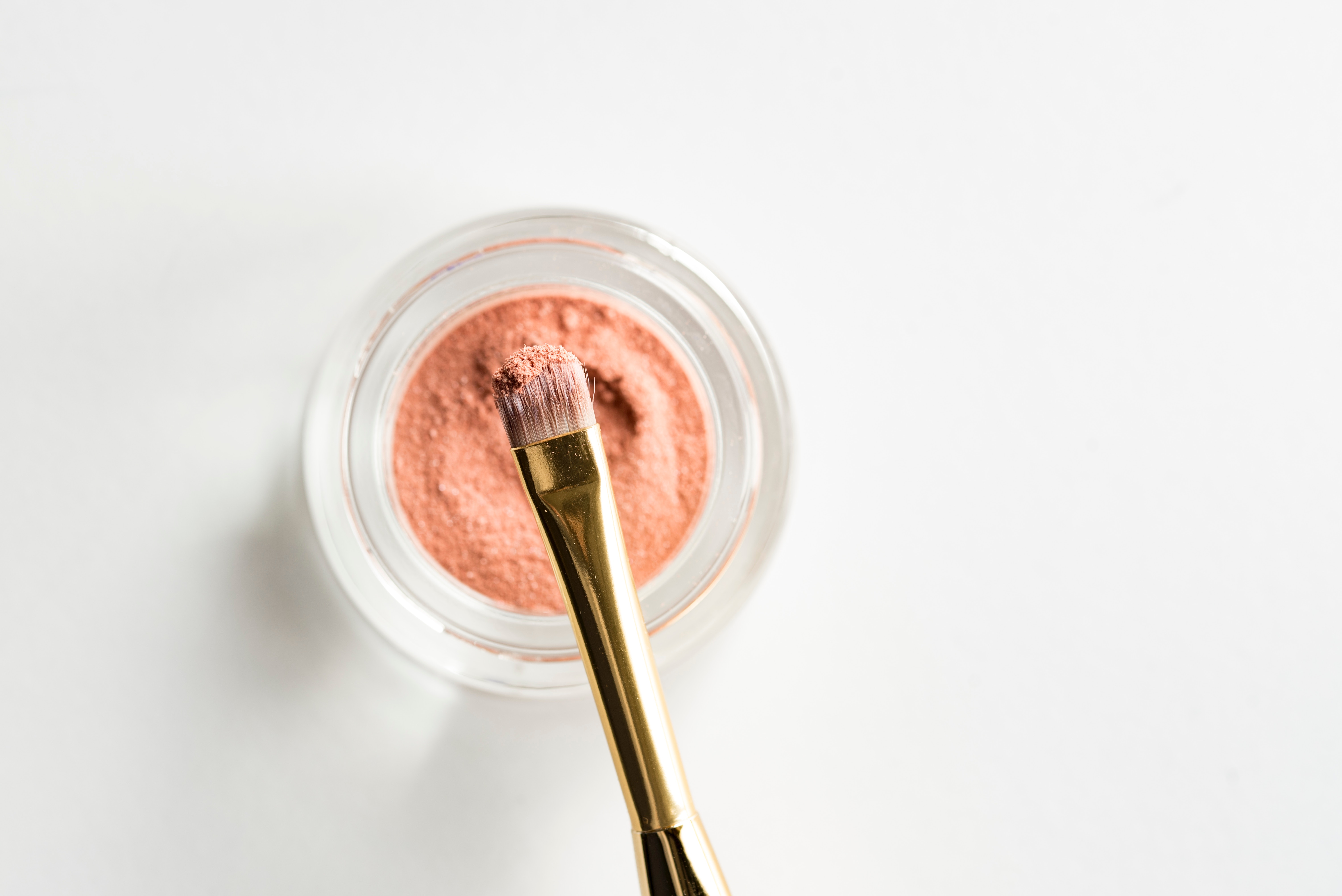 Here is a great article on Silicone Elastomer as a mattifying additive.